If you liked this article, please share, comment or visit my sponsors!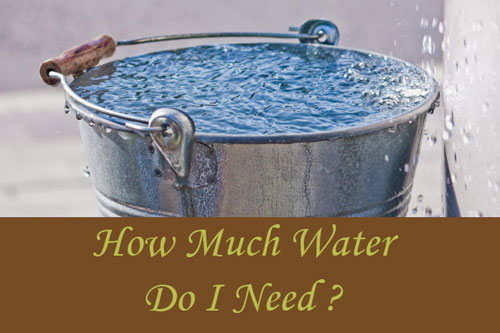 We all know that we need to store at least some water for an emergency. Once you have done the first step and determined how much water you actually need and want to store, you can start thinking about how and where you will want to put that water.
Now, there are plenty of ways to store your water, most of them involving plastic containers of one size or another. But in a nutshell, the difference between what we call a tank, container or barrel is just a matter of size and shape.
There are a number of factors that will help you to determine what might be best for you however, and I'll go through a number of ideas so that you get the jist of how to store your water properly in the appropriate holding vessel.